Balterio Magnitude Titanium Oak (557)
Brand: Balterio
Product Code: BalterioTitanium Oak (557) Balterio
Availability: In Stock
| | |
| --- | --- |
| 2.1449 sq/meters per box | Square meters per box |
| €21.48 sq/meter | Price per square meter |
| €17.90 sq/yard | Price per square yard |
Titanium Oak (557) Balterio Magnitude Range
2.1449sm/meters per box
The matt-shiny laminate from the Magnitude collection not only looks like a real oak plank floor, it feels like one too. The original Chromezone® technology creates a true-to-nature look and feel. A fine micro-V-groove on the four sides of the laminate planks brings a sense of depth into your home. People choose Balterio because of their durability their natural appearance and also their high quality finish that come in a range of specific colours to suit all interiors. We are Ireland's best known name in providing Balterio Laminate flooring. This Magnitude range comes embosed in registered, meaning you can feel the timber grain at your finger tips. All our Balterio Magnitude range comes with a 25 year warranty. 
Nationwide Delivery
Pricing Info Floors
Square meters per box
2.1449 sq/meters per box
Price per square meter
€21.48 sq/meter
Price per square yard
€17.90 sq/yard
Related Products
Select Walnut 4v Groove Laminate flooring (544)   We are Ireland's best known name in providin..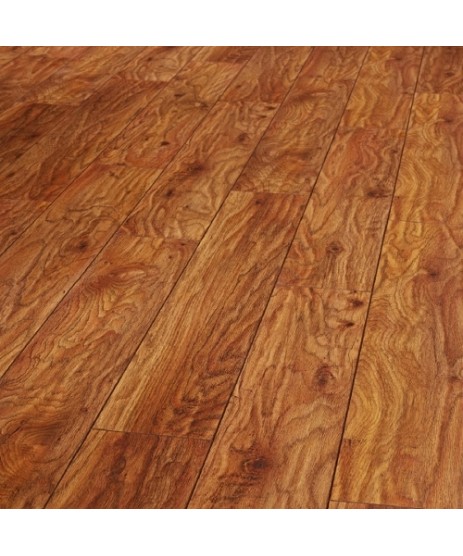 Balterio Vintage Oak (467) Balterio Tradition sculpture 4V groove laminate flooring 9mm thick 1.91sq..