Colorado Oak 12mm
Brand: KRONO Flooring
Product Code: EURO HOME Colorado Oak
Availability: In Stock
| | |
| --- | --- |
| 1.48 | Square meters per box |
| € 22.68 | Price per square meter |
| € 18.90 sq/yard | Price per square yard |
EURO HOME Colorado Oak 12 Laminate Flooring comes in a pack containing 7 pieces with a total coverage of 1.25m2. AC4 rating each plank size is 147mm wide, 1215mm long and 12mm thick High Density Fibreboard. Shades light grey and warm oak tones run through these planks.
EURO HOME Colorado Oak flooring comes with a 25 Year Residential Warranty. The Urban Styles range has an AC4 Wear Rating and therefore suitable for Heavy Domestic Traffic in any residential property which means it can easily cope in any area within your home, except bathrooms because of moisture levels. It is also capable of withstanding light commercial traffic which makes it a good choice for some business owners as well.
We deliver all our flooring nationwide
Pricing Info Floors
Square meters per box
1.48
Price per square meter
€ 22.68
Price per square yard
€ 18.90 sq/yard
Related Products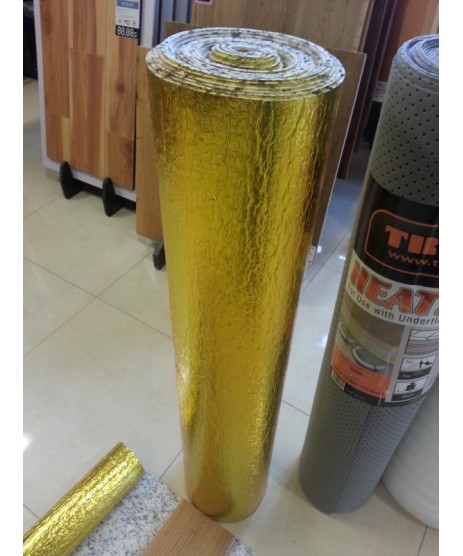 Our Vista Gold Foil High Density Foam Based Underlay has a Gold Foil Moisture Barrier Along With an ..
€35.00
€42.00
Ex Tax: €28.46
Footfall Serenity underlay is ideal for any Laminate or Timber. The Serenity Silver foil underlay ca..