Balterio Vitality Superb Venetian Oak (086)
Brand: Balterio
Product Code: Balterio Vitality Superb Venetian Oak 086
Availability: In Stock
| | |
| --- | --- |
| 1.436 sq/meters per box | Square meters per box |
| €25.08 sq/metre | Price per square meter |
| €20.90q/yard | Price per square yard |
12MM Balterio Vitality Superb Venetian Oak (086)
The new FitXpress Click System by Balterio makes this flooring very quick and easy to install.

We Deliver all our flooring throughout Ireland.
Pricing Info Floors
Square meters per box
1.436 sq/meters per box
Price per square meter
€25.08 sq/metre
Price per square yard
€20.90q/yard
Related Products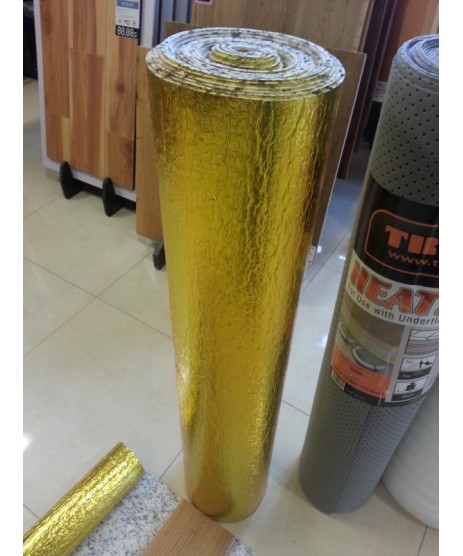 Our Woodlux Gold Foil High Density Rubber Based Underlay has a Gold Foil Moisture Barrier Along With..
€35.90
€42.00
Ex Tax: €29.19
Footfall Serenity underlay is ideal for any Laminate or Timber. The Serenity Silver foil underlay ca..
€38.90
€41.00
Ex Tax: €31.63
Tags: balterio, laminate, Grande, Narrow, Bellefosse, Superb