Balterio Vitality Superb Macadamia Oak (913)
Brand: Balterio
Product Code: Balterio Vitality Superb Macadamia Oak 086
Availability: In Stock
| | |
| --- | --- |
| 1.436 sq/meters per box | Square meters per box |
| €25.08 sq/metre | Price per square meter |
| €20.90q/yard | Price per square yard |
12MM Balterio Vitality Superb Macadamia Oak (913) (AC5 Rating)

The new Balterio Vitality Superb Range of Laminate Wood Flooring, This beautiful ticks all the boxes in so many ways! Not only is this a chunky 12mm board, but it has a super tough AC5 Rating, meaning it's tough enough for both Your Heavy Domestic and Heavy Commercial Installations!
We Deliver throughout Ireland.
Pricing Info Floors
Square meters per box
1.436 sq/meters per box
Price per square meter
€25.08 sq/metre
Price per square yard
€20.90q/yard
Related Products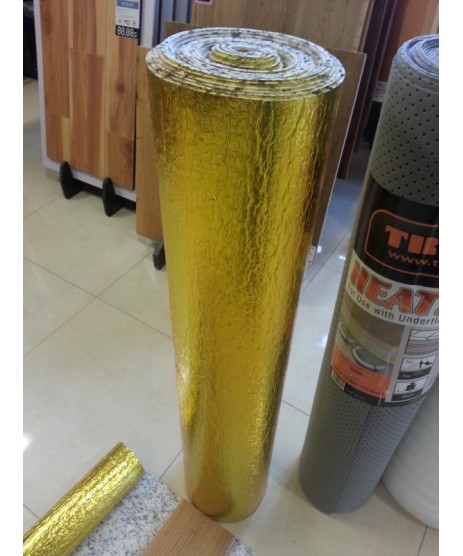 Our Vista Gold Foil High Density Foam Based Underlay has a Gold Foil Moisture Barrier Along With an ..
€35.90
€42.00
Ex Tax: €29.19
Footfall Serenity underlay is ideal for any Laminate or Timber. The Serenity Silver foil underlay ca..